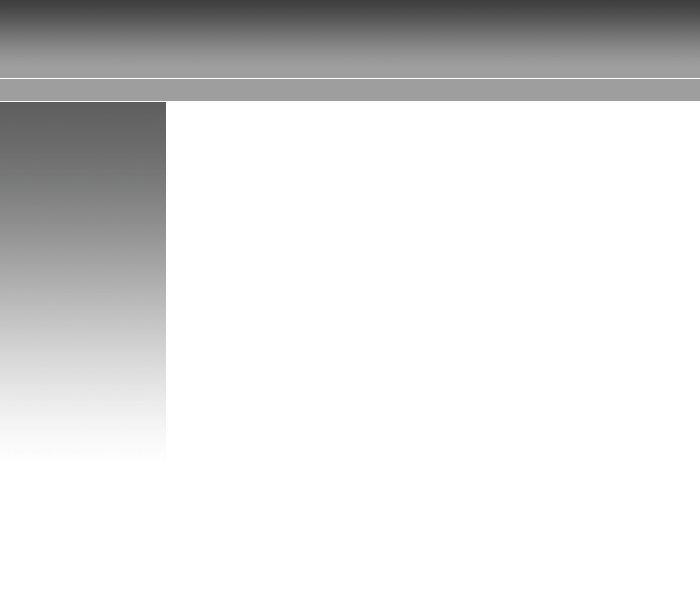 We make it happen!
Ice Sales

PNS Ice is fresh, imaginative ice distribution company aimed at supplying high quality, contaminate free ice. We view ourselves as partners with our customers, employees, community and environment which enables us to ensure the highest standards of services and quality.

We specialize in wholesale ice sales in the Phalaborwa area. We supply and deliver packaged ice to businesses as well as schools, churches and sports clubs within a 50km radius from Phalaborwa. We are able to supply you with a chest freezer for storage of your purchased ice at your premises.

We produce and sell ice cubes packaged in 2kg packs, 5kg solid blocks and 15kg solid blocks. Please contact us to enquire about our ice prices and services.