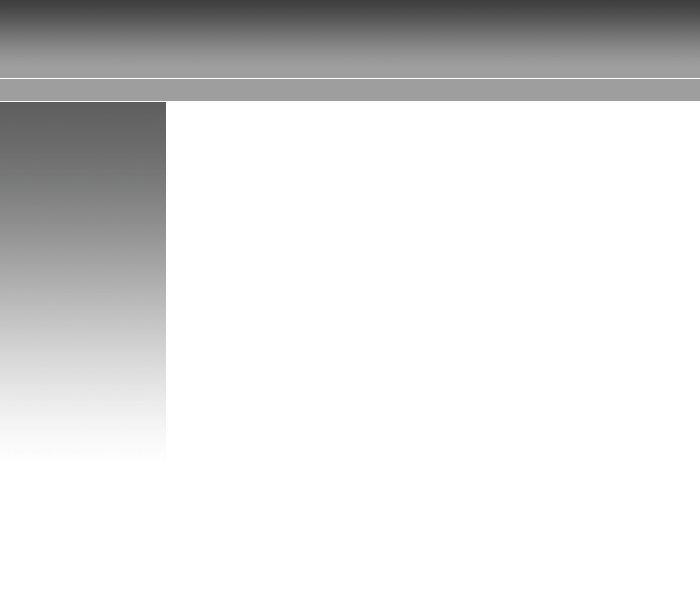 We make it happen!
About Us

This company was founded in 1971 as Palabora Number Plates & Signs (PTY) Ltd and in 1978 started air conditioning and refrigeration to diversify its business. Shortly after this it was changed to a closed corporation. In 1996 Airomatic decided to franchise its operations and selected only 32 dealers nation-wide who would qualify according to technical expertise, turnover and financial strength. Hence the inception of PNS Airconditioning & refrigeration (PTY) Ltd.

We are situated in the Phalaborwa industrial area at the corner of 2 Selati Road and 2 Potgieter Street occupying two buildings comprising of our showrooms and workshops as well as our fleet which provides the necessary mobility. PNS Airconditioning & Refrigeration as well as Palabora Number Plates & Signs have a level 4 BEE rating.

This company has for the past 32 years operated successfully on sound management principles in a highly competitive market. PNS Airconditioning & Refrigeration has for the past 11 years qualified as one of the top 10 Panasonic Dealerships in South Africa.

We would like to be of service to you and you are most welcome to contact us for any further enquiries.