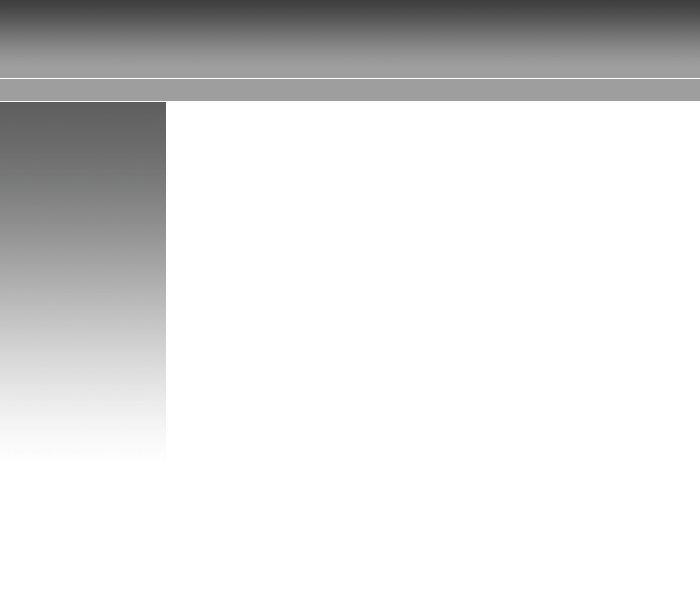 We make it happen!
Refrigeration

PNS Airconditioning & Refrigeration's service technicians are fully trained and qualified to assist you with any needs you may have with your refrigeration equipment whether it be for commercial or residential use. You can rely on us to provide you with refrigeration and cooling services, including sales, installation, and maintenance for any of the following types of equipment:

* Under Bar Fridges
* Beverage Coolers
* Fast Lane Coolers
* Wine Chillers
* Domestic Fridge
* Domestic Chest Freezers
* Commercial Upright Fridges
* Commercial Upright Glass Door Freezers
* High Back Chillers - Display
* Deli/Display Fridges or Freezers
* Coldrooms and Freezer Rooms
* Mobile Fridges & Freezers
* Gas Electrical Fridges/Freezers
* Island Freezer Cabinets

For more information about our installation, service, and repair capabilities for your refrigeration needs, or to speak to someone directly about any of our refrigeration services, please contact us or visit us.