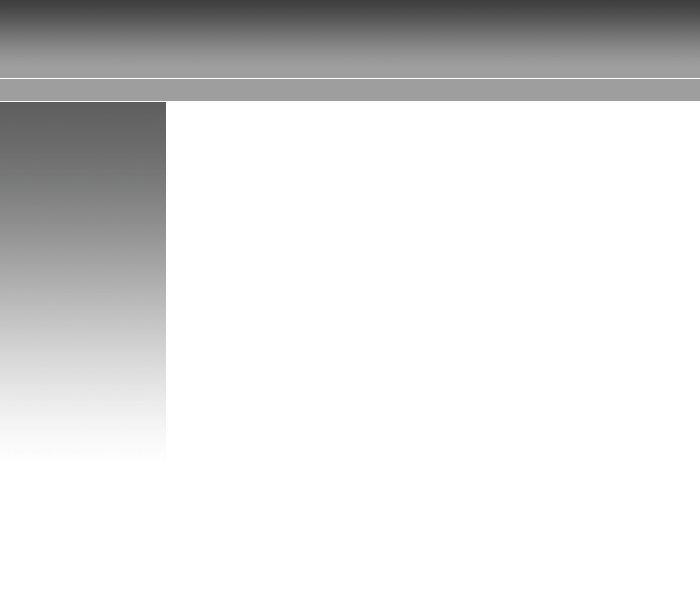 We make it happen!
Hydroboils

The ideal solution for busy kitchens and catering facilties, the Hydroboil is your number one choice for instant boiling water. We supply a variety of Hydroboil products, all of which provide the many advantages listed below:

* boiling water is provided instantly
* extremely energy efficient - uses less power than a 60-watt light globe
* safe, hygenic and fully automated
* wall-mounted to conceal plumbing and electrical connections
* patented safety controls to protect against water and power failure
* a range of models (12 - 300 cups)
* protects surrounding environment - no steam escapes so no damage done to paint work, plaster or working surfaces
* optional under-sink filter system removes dirt and rust, eliminates odours and reduces mineral scale.

Please contact us to discuss your water heating requirements.

Water Coolers

We have a wide range of water dispensers. Our water dispensers vary from small desk top to large free standing hot and cold water dispensers, perfect for home and office use.

Providing a water cooler for your office can be one of the best things you can do for your employees, not only can water increase concentration levels but its a great way of being seen to support your hard working office staff. A wide range of water purification systems that will provide your family with fresh tasting clear water.

Please contact us to discuss your water cooling requirements.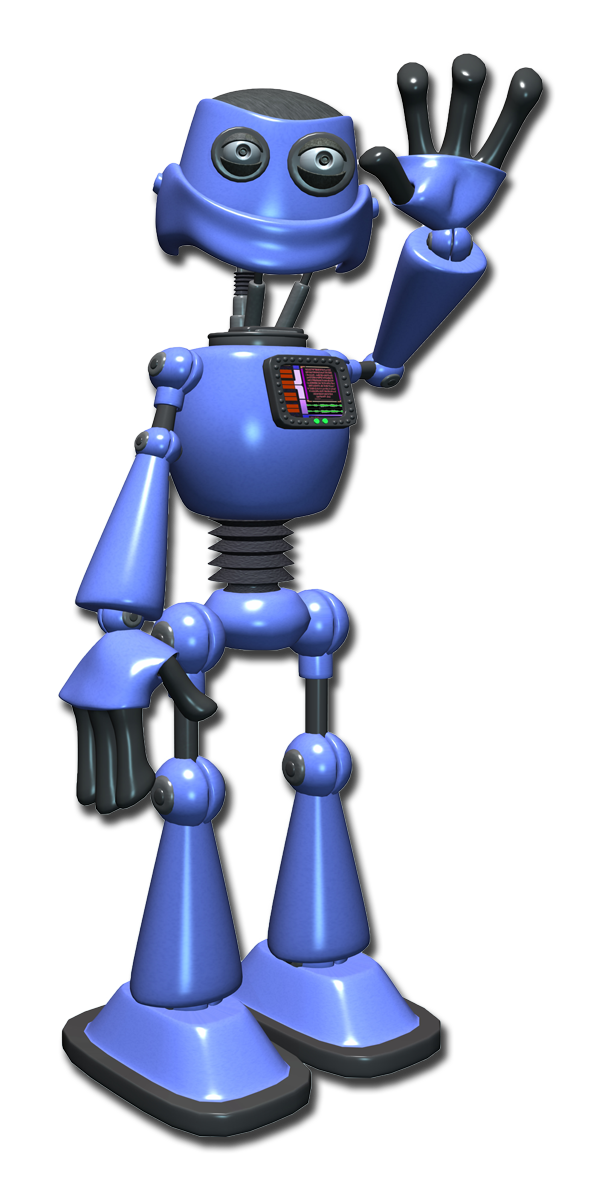 Click on the logo below to view our product cataloque