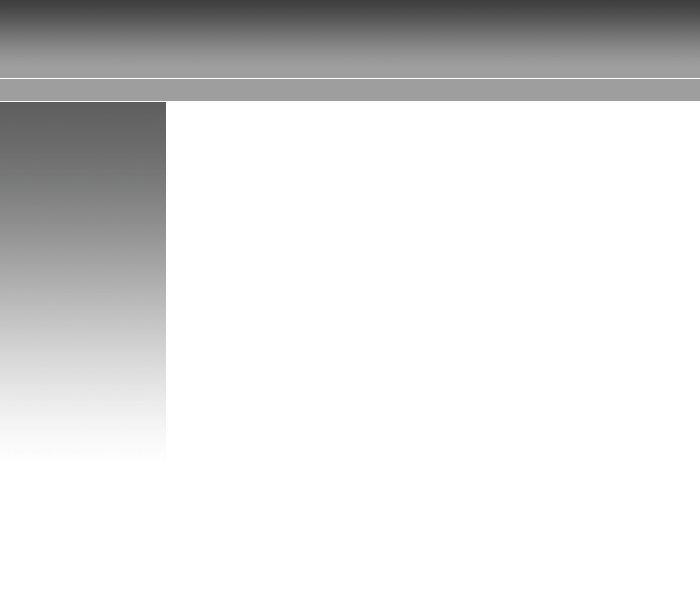 We make it happen!
Ice Makers

PNS Airconditioning & Refrigeration is dedicated to the proposition that luxury appliances and fair deals are for everyone, and that all of the people deserve excellent customer service all of the time. Our Phalaborwa team brings decades of experience in commercial equipment.

We are specialists in:

* Ice makers
* Commercial ice machine
* Flaked Ice Machines

Self contained ice making machines may have ice-making capacities from 20-180 kg/day, superb operational efficiency and reliability, and all with stainless steel construction. These machines produce the purest ice with the cleanest taste while saving time and money. They are commercial grade making them perfect for any restaurant, bar, office or home. This selection of ice makers can produce up to 180kg of clear hard ice per day with storage bins holding 150-500kg. These stainless steel under-counter units can be free standing or built into cabinetry and are designed to last. We understand the demanding needs of our customers and have found the products to meet or exceed these standards

How much ice does one need?
We have put together a reference guide for your use. Please keep in mind that these are averages, but should be a pretty good starting point.
Restaurants use 5000g per customer or 2kg per seat
Hotels use 2kg per room
Home use is 170ml per 340ml drink
Bars/Lounge use 1kg per customer

We have a variety of ice makers and will assist you with determining which model will satisfy your requirements. Please contact us for further assistance with your ice making requirements.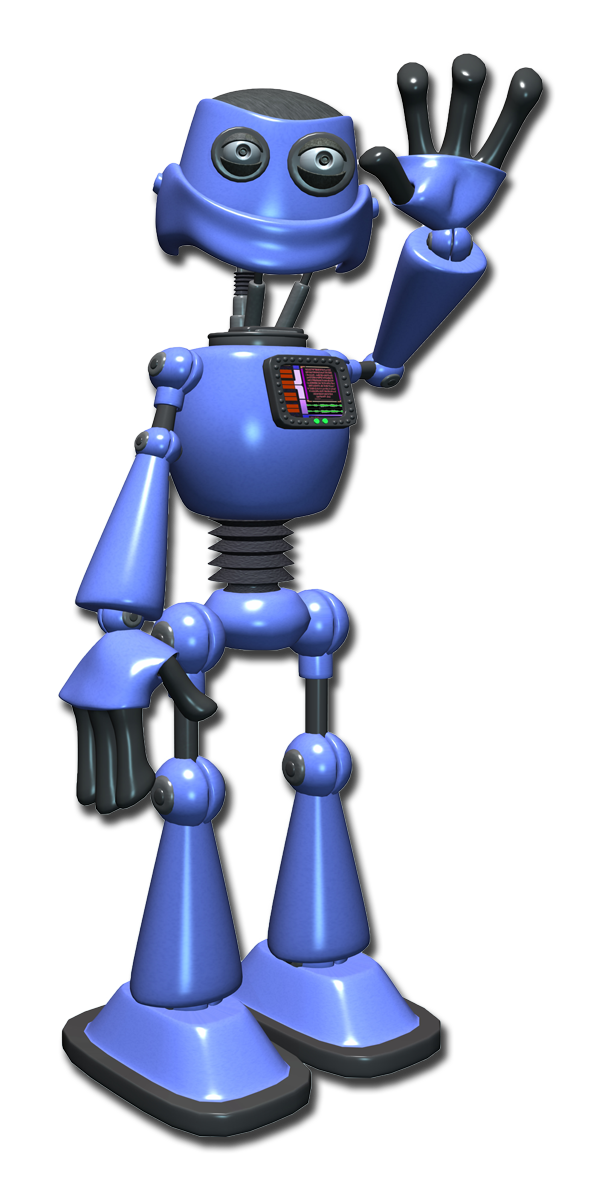 Click on the logo to view our product catalogue