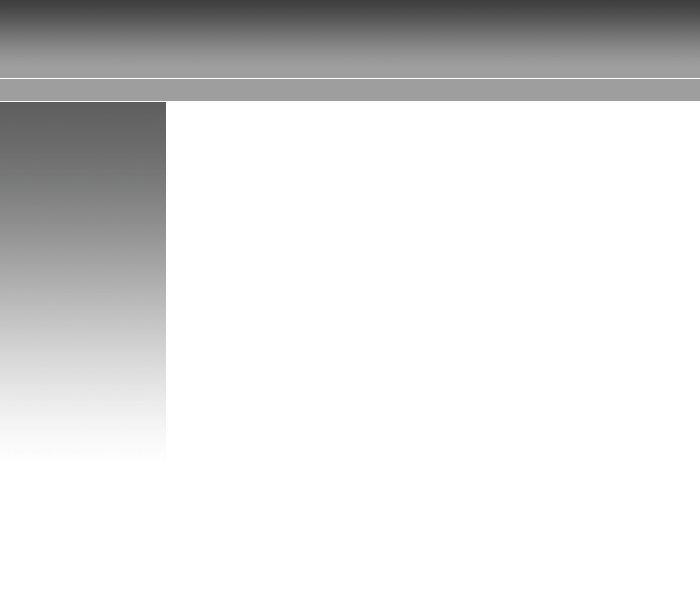 We make it happen!
Laminating

At Number Plates & Signs we have many years of experience helping our customers achieve the right finish for protecting their printed project whether it is produced on offset press, high speed copier, wide format digital or laser printer. These newer technologies have multiplied the uses of printed products and created a demand for films with unique applications. We are always striving to keep up with the changes because we want our customers to have their ideal result. Laminating is a bonding process for two or more layers which can confer vital properties to plastic multi-layer films including special barriers, coatings, tear resistance and protection for other layers in the film structure.

Vacuum Forming

Vacuum forming is the essential plastics manufacture process, turning a simple sheet of acrylic or Perspex into just about anything. Thermoplastics make the possibilities available in transforming a basic, flat panel into a multi-dimensional item almost endless. The application of heat allows the sheet to be converted into complex shapes and components to be fabricated and assembled together.

Please visit us for assistance with your vacuum forming and laminating requirements.