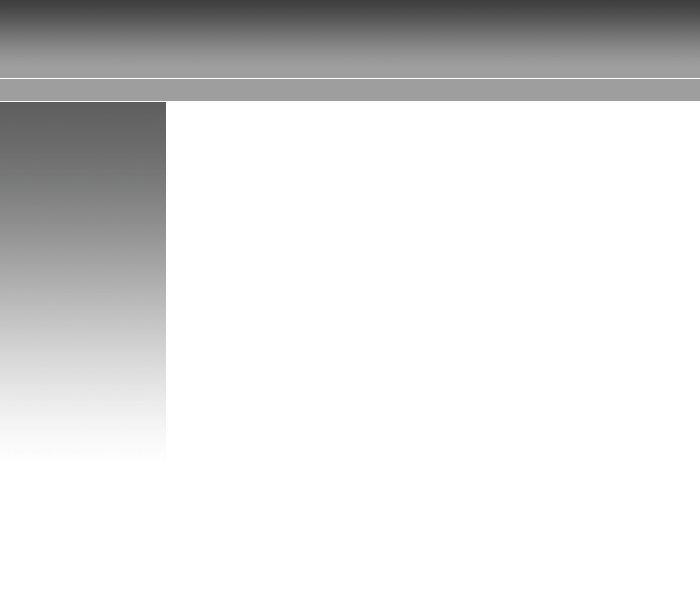 We make it happen!
Vehicle Wrapping

Palabora Number Plates & Signs will transform your fleet or vehicle into a rolling billboard for your business. With our custom designed vehicle wraps you are going to get noticed, draw attention to your business and differentiate yourself in a crowd of competition. Turn your vehicles into eye-catching advertising machines. Why us? Our work and reputation speaks for itself. While this industry has matured over the past decade, we have risen to the top with our expertise, experience, creative thinking and approach. Simply stated, we have the credibility to service all of your vehicle wrap needs.

By applying large panels of vinyl to your vehicle we create a complete, eye-catching design which effectively 'wraps' it - known as a vehicle wrap. The process allows you to use full colour photographs and/or high impact imagery to produce a design that is appropriate for your business - capturing the attention of potential customers and making an immediate and lasting impression.

This means that every mile you drive will help to promote your service, reinforce your brand personality and – most importantly, encourage another customer to call you.

Contact us today to discuss your vehicle wrap.