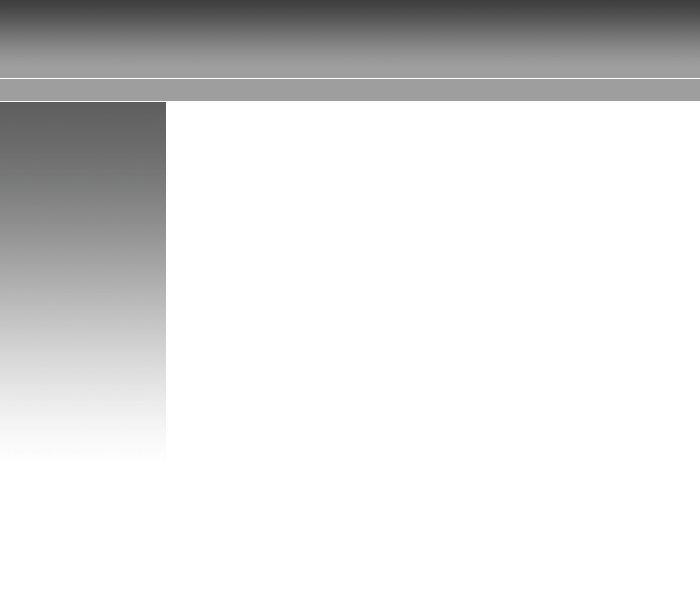 We make it happen!
Number Plates

With nearly 40 years of trading in the car number plates industry, we offer our clients a selection of the various types of number plates available as per SABS specifications. We have something to suit all customers' budgets!

Personalised Car number plates are becoming more and more popular with people from all walks of life and in recent times customers are buying them for all types of occasions - Birthdays, Christmas and Wedding gifts been the most common ones. We have had positive feedback from many customers who said how helpful our staff has been in assisting in their decision of the right registration for their special function.

We are suppliers of perspex (approved dealers) and aliminium number plates. We produce and fit the following number plates:

* 165mm x 250mm
* 205mm x 250mm
* 120mm x 440mm
* 110mm x 520mm
* Personalized Number Plates
* Decorative Number Plates

We hope we can offer the consumer the best service available when buying their new car number plates.