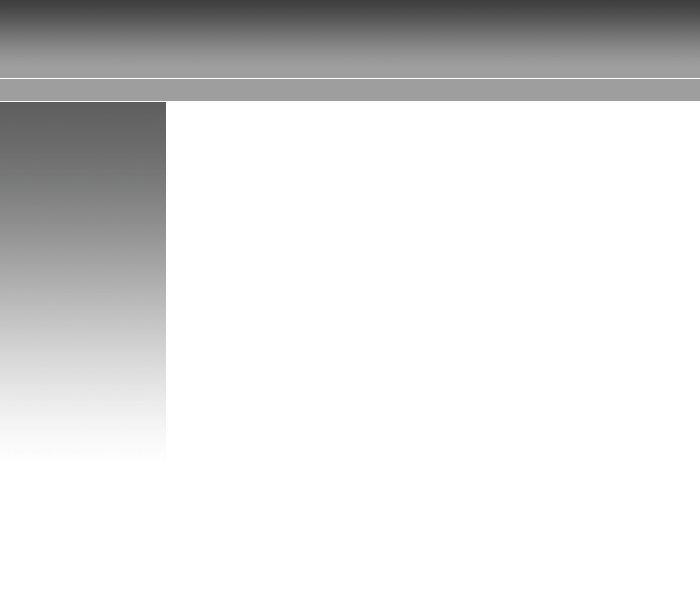 We make it happen!
Laser Cutting & Laser Engraving

Palabora Number Plates & Signs has a state of the art laser cutter and laser engraver. We can engrave text, logos and even photographs in a wide variety of materials. The focused lasing beam removes material from the surface of the part in a very controlled, precise manner.

What Are the Advantages of Laser Engraving?
Laser engraving is a non-contact process. The workpiece does not have to be clamped during processing, only accurately located.

What Does Laser Cutting Mean?
Laser cutting is a technology that uses a laser to cut materials.

What Are The Advantages of Laser Cutting?
Cutting material with a laser provides several benefits. It is flexible in the material it can process, the results are very consistent and it can be done without clamping the material.

What Does Laser Marking Mean?
With marking there is no actual material interaction. The image is made by exposing the base material for a contrast. The most common application would be removing anodizing or paint. The biggest advantages are the ability to create very detailed images of extremely high quality. Again there is no clamping required and the marking process typically does not create much debris.

What Material Can We Process?
We can process a variety of materials for cutting and/or engraving. Materials include the following:

* Cast acrylic * Coated acrylic * Anodised aluminium * Glass
* Wood * Laser rubber * Laser-engravable plastics * Leather
* Paper/Cardboard * Stone * Material * Certain food sources (marshmallow etc)

Services and products that we are able to provide:
* Wedding invitations
* Wedding favours
* Rubber stamps
* Scaled down models (car models, motor bike models, airplane models)
* Name badges
* Engraved signs
* Jewelry engraving
* Trophy engraving
* Photographic engraving
* Party Favours
* Corporate gifting
* Stencils

Contact one of our designers for assistance and creative advice with your project requirements or visit us to view our product display.