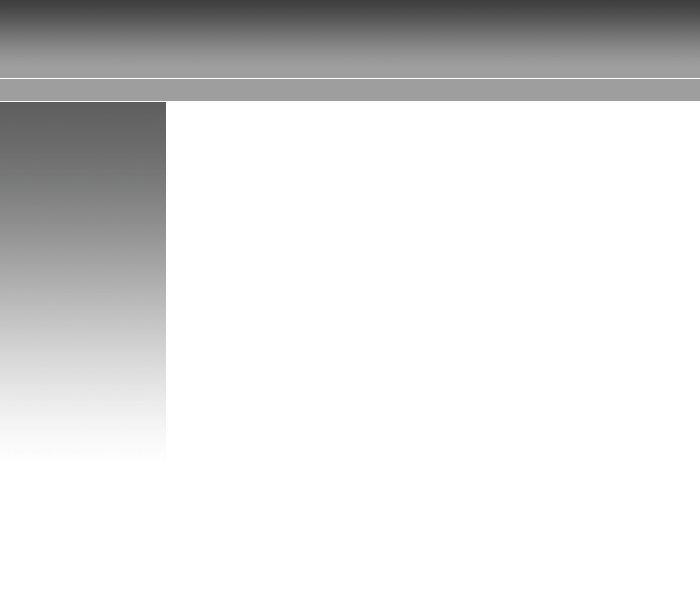 We make it happen!
Full Colour Prints

We are able to provide full colour professional prints for your marketing and promotional needs. Contact one of our creative designers to discuss a variety of available printing options.

We provide an easy and affordable way to design and and print a variety of full-colour templates which include the following products:

* Banners
* Billboards
* T-shirts
* Caps
* Business Cards
* Vehicle wrapping
* Signs

Contact us for assistance with your promotional and marketing requirements.