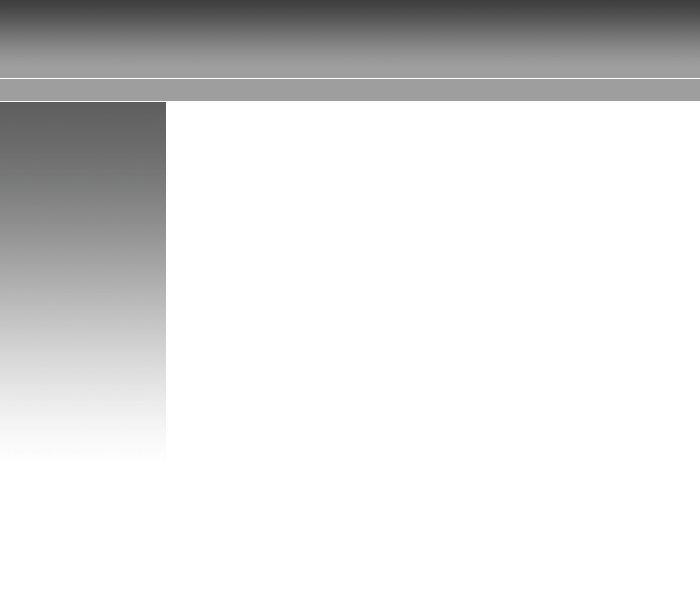 We make it happen!
Logo Design

Each logo design project we work on is treated like it is our only one.

The designers start by discussing logo ideas with our clients. Once the initial designs are completed they are converted to a digital format for printing or resizing. Your logo design is created using the industry standard vector drawing tools, making sure that you can use the design for any application or media you have in mind.

The logo designers take you through every step in the creative process to make sure you understand what it is you need to know about applying your brand to your business.

We specialize in professional logo design for any industry or trade.