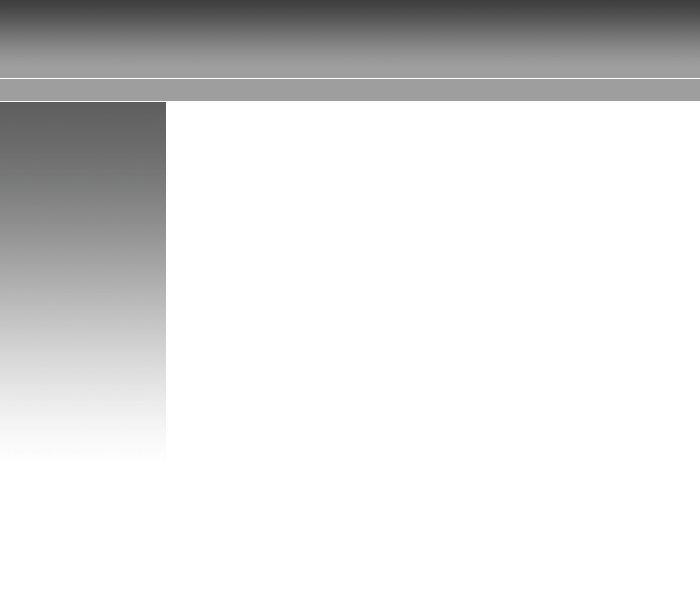 We make it happen!
Vinyl Cut Outs

We can print stickers in any shape or size, from vehicle stickers, to magnet stickers to labels for electronic equipment. Custom stickers are a great promotional idea for companies, bands, web sites and others looking for a powerful marketing and branding tool. Full-colour stickers really put your message out there. We are able to design and complete your stickers solution for you.

We can also dome any sticker (Transparent resin coat). The price ranges, depending on the size and quantity of the stickers. It is a sign of professionalism to apply your company name and contact details on your electrical equipment. It will also work as an advantage for advertising your business.

Print and cut
* Round, square & rectangular shaped stickers
* Wide range of promotional stickers
* Stickers is perfect for any business promotion gifts and advertising
* Printed full color for maximum effect

We have expert designers who are able to assist you with designing and producing a wide variety of vinyl cut outs and stickers. Our sticker collection include the following:

Bumper stickers
A bumper sticker is a great way of advertising at low cost. Keep in mind that bumper stickers can fade after approximately a year due to constant exposure to the sun.

Wine labels
Creating custom wine labels has gained popularity over the years, with people needing labels for wedding favours, holiday and gifts and promotional campaigns. T

One way vision (Mesh Vinyl)
You can apply mesh vinyl on your shop, office or vehicle windows. This can be applied to cover up the window so that no one can see through your windows. You can see clearly from the inside to the outside.

Bottle Labels
Bottle labels can be designed as a method of advertising or alternatively for branding purposes.

Domed Stickers
Doming is a finishing process that applies a clear liquid polyurethane to the top surface of a decal, label or nameplate. The liquid material flows to the edge of the vinyl shape. The liquid is then cured to produce a finished product with a 3D domed, bubbled, or lens effect. The stickers have a neat durable appearance and are widely used on electronic equipment and even on corporate gifts.

Magnetic Stickers
There are two types of magnetic stickers: Fridge Magnets and Car Magnets. We are able to design and complete your magnetic stickers solution for you.